Shot in the same studio as SCTV (Global Studio 2 in Edmonton, Alberta).
New music video for Le Plaisir.  I originally shot video of some palm trees/beach then projected this video onto the band, and shot that. Then edited and used a Tachyons+ to glitch the final video.
Made using video mixer feedback, 2 channels, fed through two tachyons+ Vortex Decoders.  Listen to more music from Psychic Pollution here
The Olm is:
Jenna Turner and Caitlin Sian Richards
Visuals by Parker Thiessen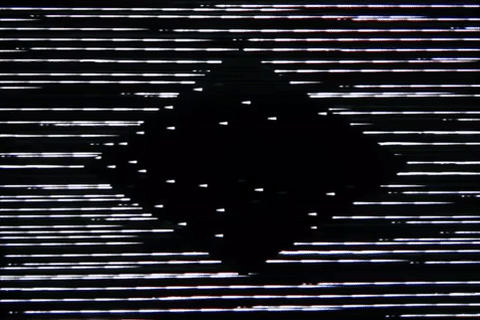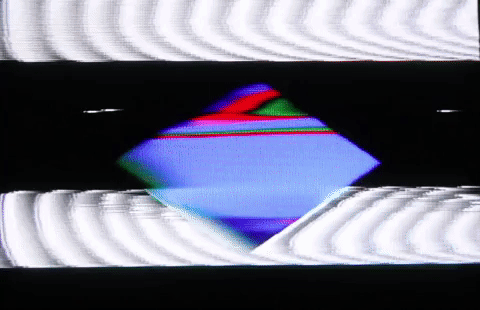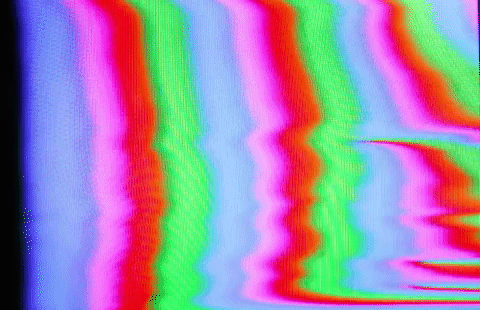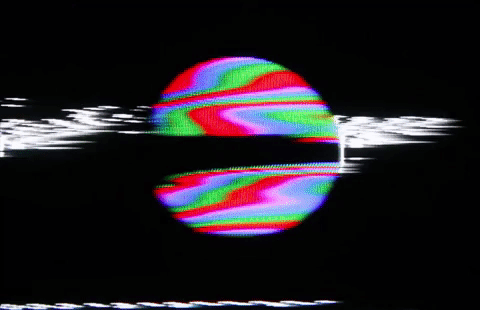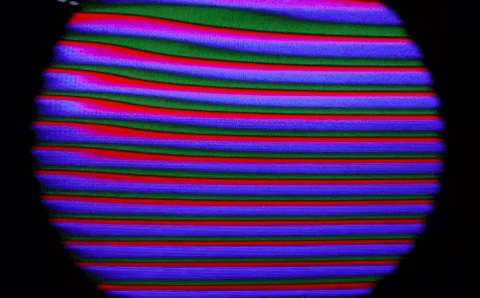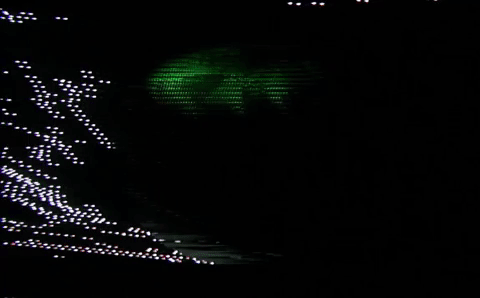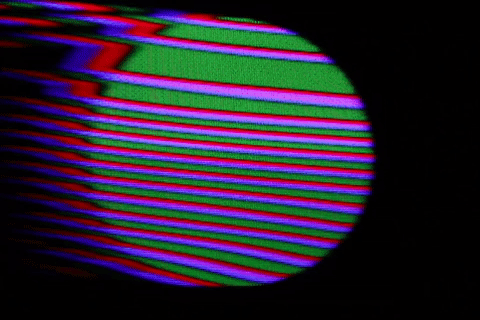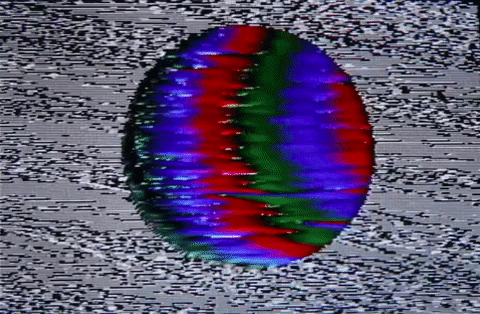 Midnight Oscillations
———————————-
Now playing at the Walter Phillips Gallery in Banff Alberta until September 10, 2017
—————————————————————————————————-
Midnight Oscillations is a film inspired by a soundtrack. Midnight Oscillations (the soundtrack) was released in spring of 2015 as an original soundtrack for a film that did not exist, the story only being told by the songs and their titles.
I created this music video for Edmonton band, Switches.  I used old found footage of clocks from various vintage commercials and training videos as well as video that Jade Blair and I shot of the band.  I used a Tachyons+ glitch unit and video feedback to add the effect.